Dry mouth (xerostomia) is becoming an increasing problem, especially as a result of demographic change. Especially older people suffer from this phenomenon because they either do not produce enough saliva or have a dry mouth as a side effect of taking medication. As part of a joint research project, Skinomics GmbH from Halle (Saale) has developed a new type of mouth gel that combines an innovative combination of active substances with high water-binding capacity and stability. This improves the possibilities of the prevention and therapy of dry mouth. The properties of the gel were investigated at the Fraunhofer Institute for Microstructure of Materials and Systems IMWS.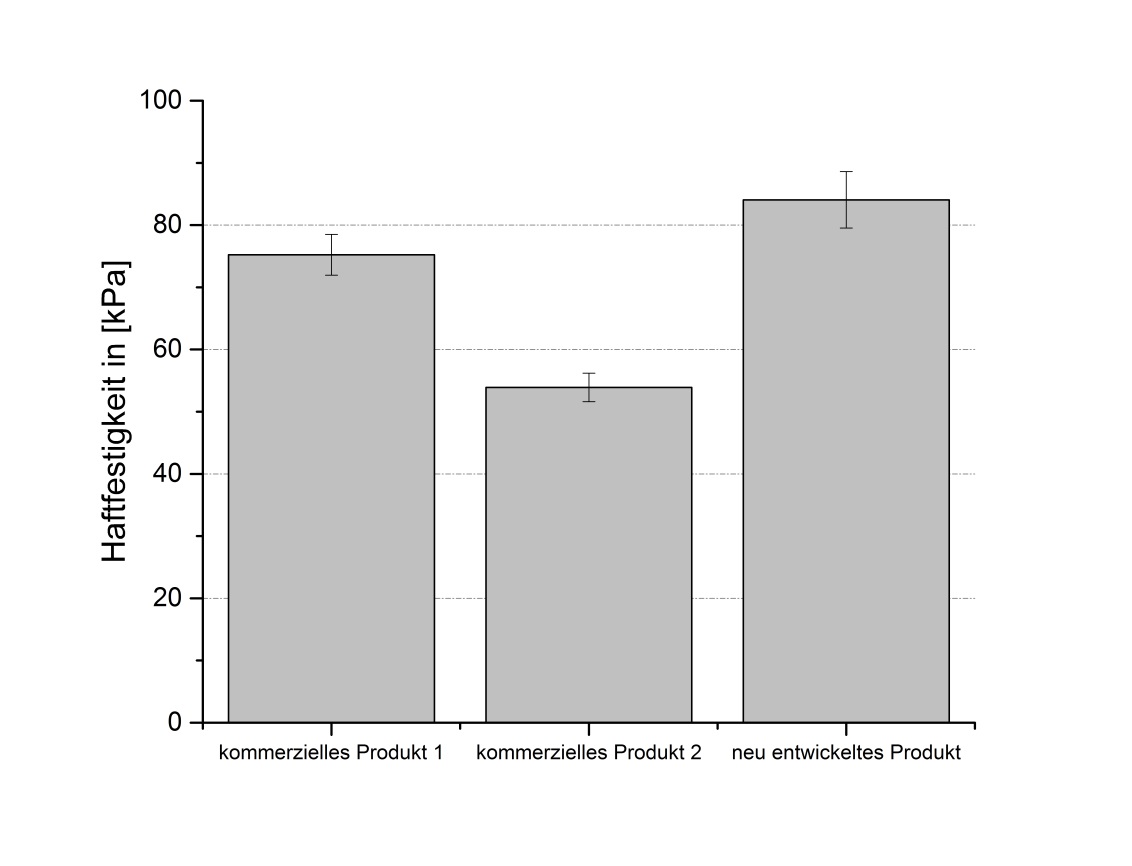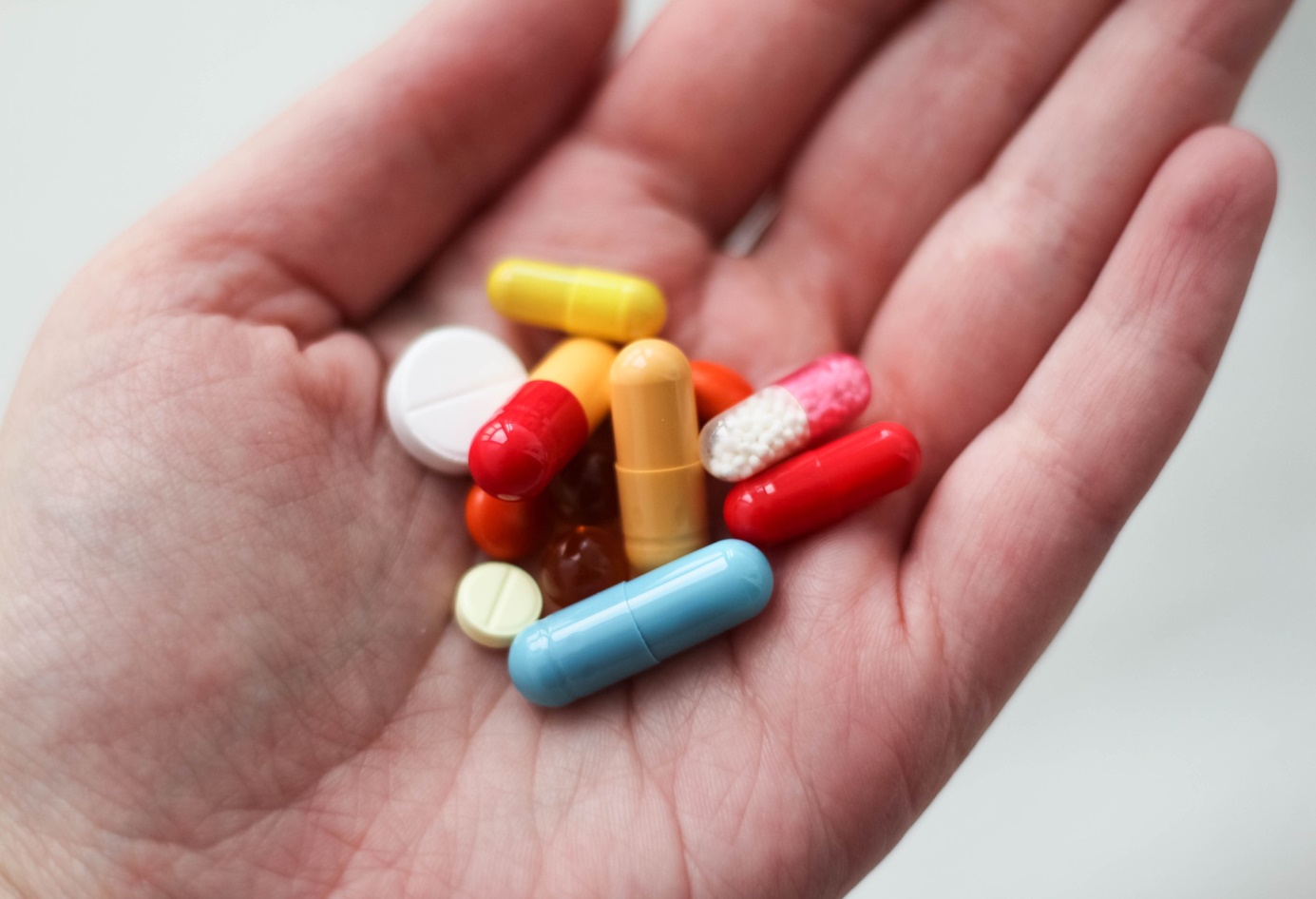 A dry mouth can have considerable health consequences: Besides taste, eating and sleep disorders caused by burning and pain, bad breath or inflammatory changes in the oral mucosa, gums and tongue can also occur. This can be serious if the mouth is chronically dry. Then the affected mucous membranes atrophy, which disrupts the balance of the oral flora and thus also impairs natural repair processes in the mouth and on the teeth, such as the re-storage of minerals in the hard tooth tissue and the repair of even the smallest damage to the enamel. The result: cavities and tooth loss.
The problem occurs particularly often in older patients, as typical age-related diseases such as diabetes mellitus influence salivation. Another frequent cause is the parallel intake of several medications, which can also be necessary in many cases in old age. As a result, almost a third of people aged over 65 in Germany are affected by dry mouth.
As part of the project, Skinomics GmbH developed a new type of mouth gel. It is based on water-binding amino acids and water-binding plant extracts. In addition, the ingredients do not contain emulsifiers, parabens, silicones, mineral oils or aromas. To ensure that the active substances reach and penetrate the oral mucosa well and have as long a water retention capacity as possible, the properties of the gel are based on those of natural saliva. As a result, the gel has an effective combination of active ingredients, can bind a lot of water and remains in the mouth for an extended period of time.
The new gel formulation for the treatment of dry mouth was successfully tested at the Fraunhofer IMWS. The result: The formulation has good water absorption and adhesion properties, is easily compatible with typical dental materials and has a low tendency to discoloration. In the future, the technological platform developed will serve as a starting point for further types of oral care applications, such as the development of adhesive creams.