Prof. Dr.-Ing. Martin Gräbner took over as head of the Business Unit "Circular Carbon Technologies" at the Fraunhofer Institute for Microstructure of Materials and Systems IMWS on April 1, 2021. At the same time, he took up the professorship for energy process engineering at the Institute of Energy Process Engineering and Chemical Engineering (IEC) at TU Bergakademie Freiberg. The process engineer takes over both positions from Prof. Dr. Bernd Meyer.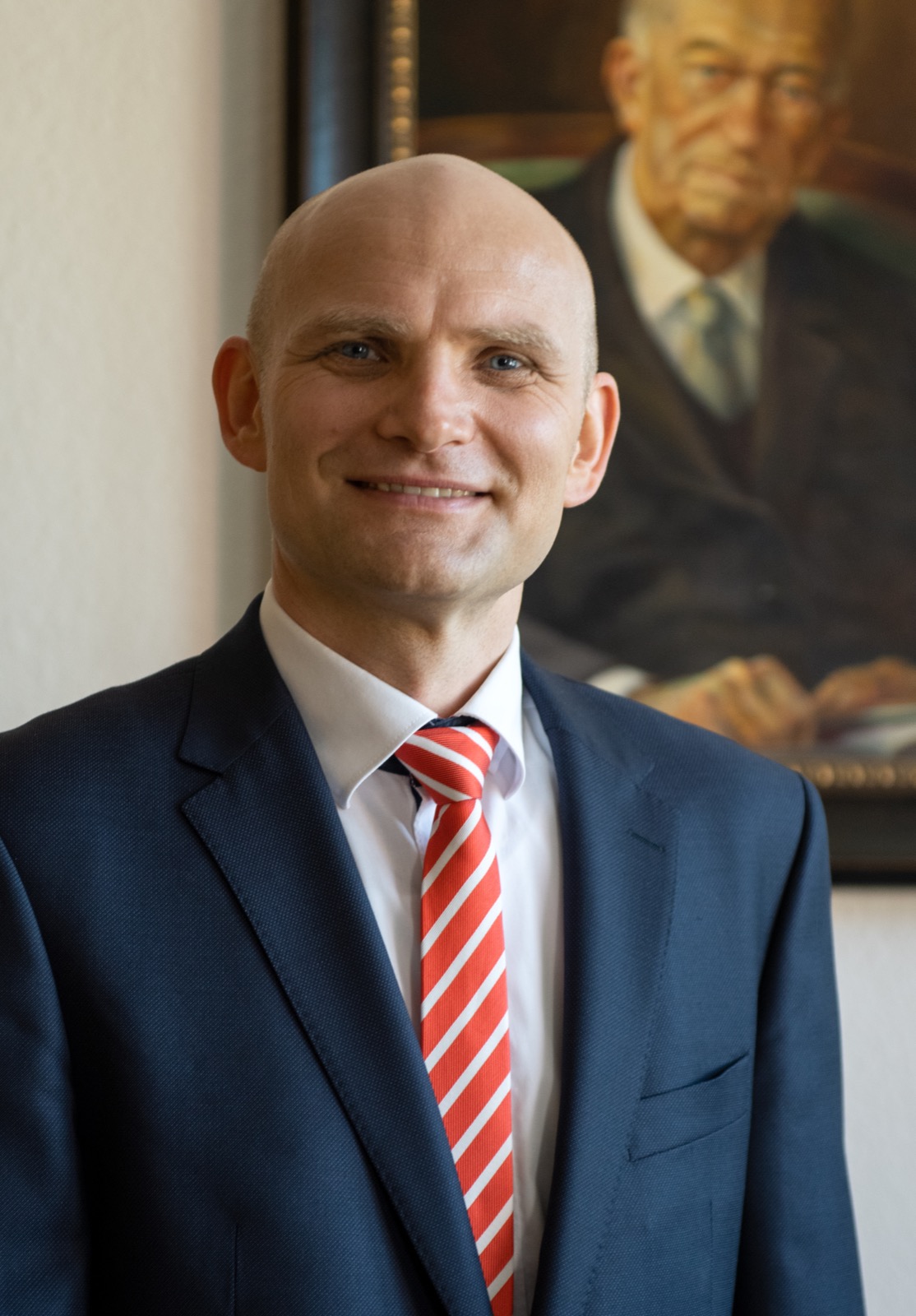 Gräbner studied at the TU Bergakademie Freiberg and also worked there as a research assistant. He also brings to his new position several years of R&D and management experience at gases manufacturer Air Liquide. His research focuses on thermo-chemical material conversion, in particular synthesis gas production for chemical applications and CO2 reduction in the metal, cement and glass sectors.
In the "Circular Carbon Technologies" branch of the Fraunhofer IMWS in Freiberg, he will primarily work on solutions for low-CO2 and CO2-neutral technologies for the energy, chemical and basic materials industries in parallel to his work at the university. "Due to the internationally visible competence of the IEC and the development work that Prof. Meyer has done for the Fraunhofer branch, I find myself in a very good starting position. I am very much looking forward to working with my team on fascinating scientific issues and innovative solutions for our clients," said Gräbner on taking office.